Make
in SPU's Future

IRA Beneficiary Designation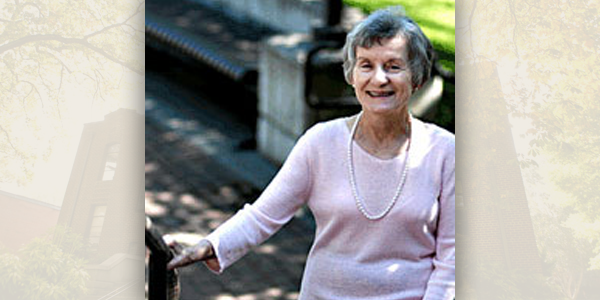 Patricia Bentz keeps an unusual collection — Winnie the Pooh books published in 24 different languages including Greek, Latin, Russian, and the prize find — Afrikaner.
Books have led to many of the most enriching times in her life, such as helping her gain a doctoral degree in education from Seattle Pacific University just five years before she retired from 40 years in nursing.
Not only was she one of six in the first class to claim that particular degree from SPU, because her last name starts with a B, Patricia was the first student called at the 1996 graduation.
After years living near campus, gaining a degree from the University, and selling a rental property to SPU, she named Seattle Pacific a 50-percent beneficiary of her IRA when she dies. The remainder goes to the Seattle Public Library.